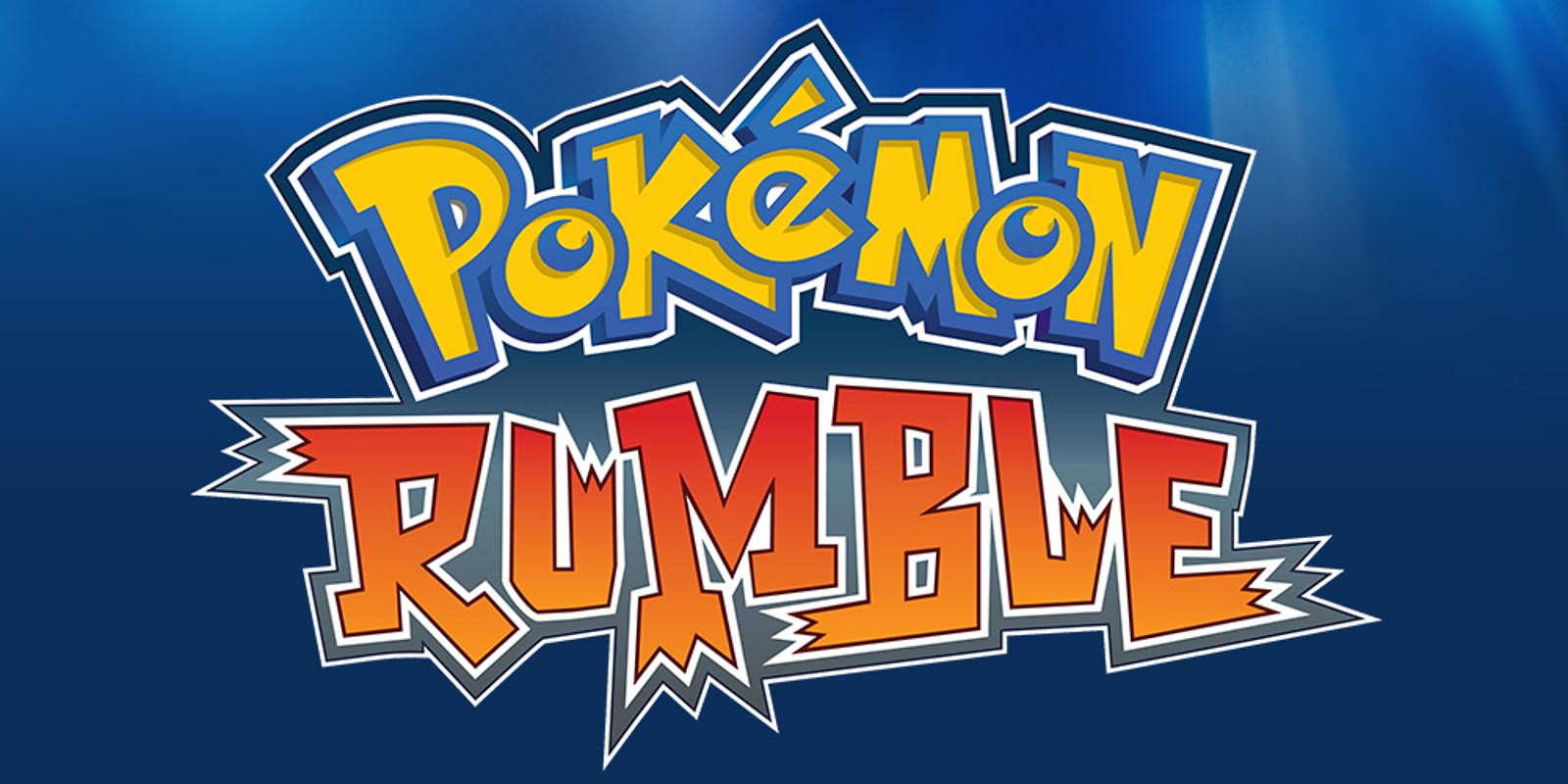 The company best known for the Pokemon Rumble series officially joins the Pokemon family! Read on for all the details!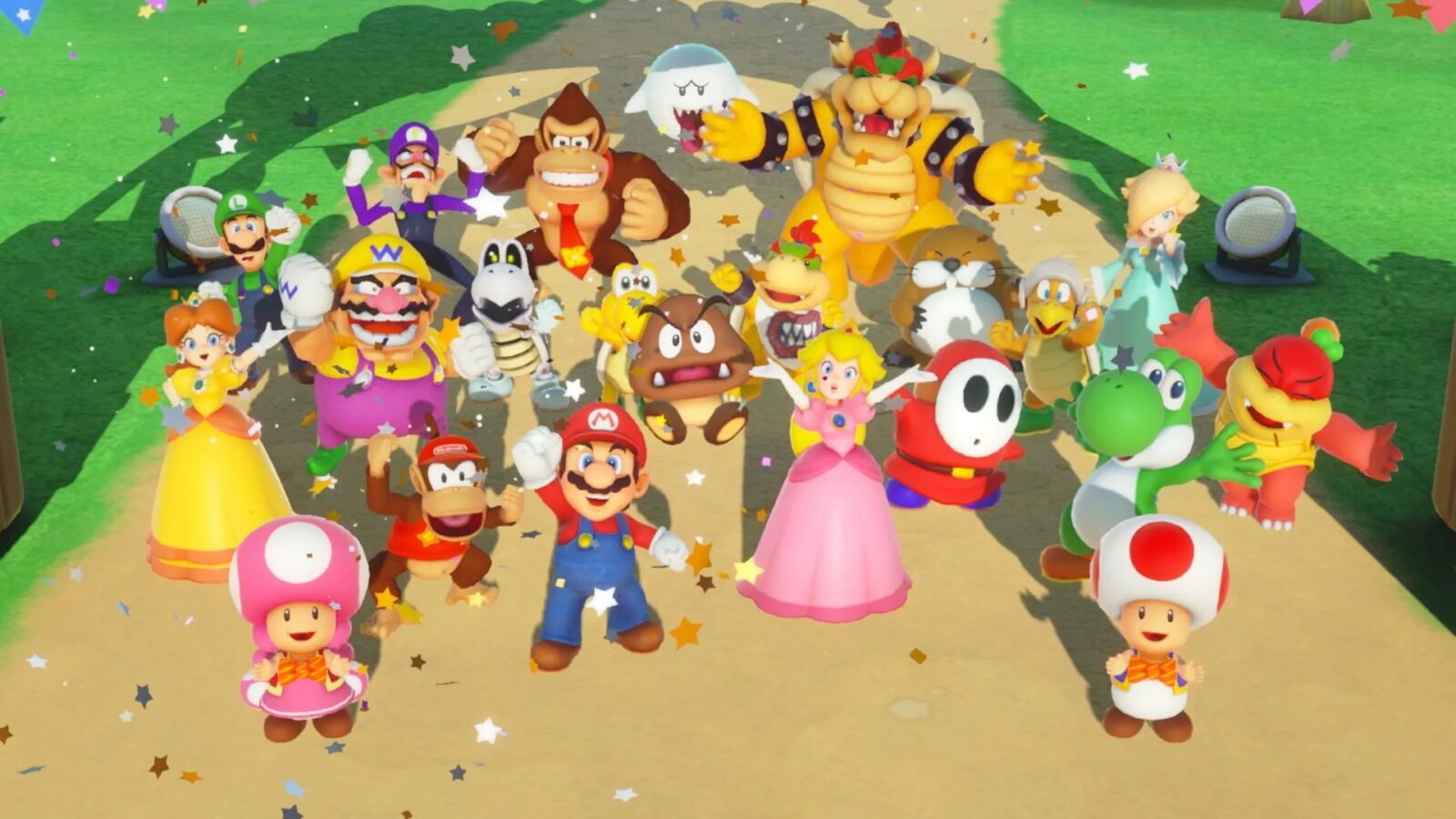 In the latest financial results, it was revealed that Super Mario Party sold 3.72 million for the quarter and is currently at 13.82 million worldwide. This places the series at over 50 million sales.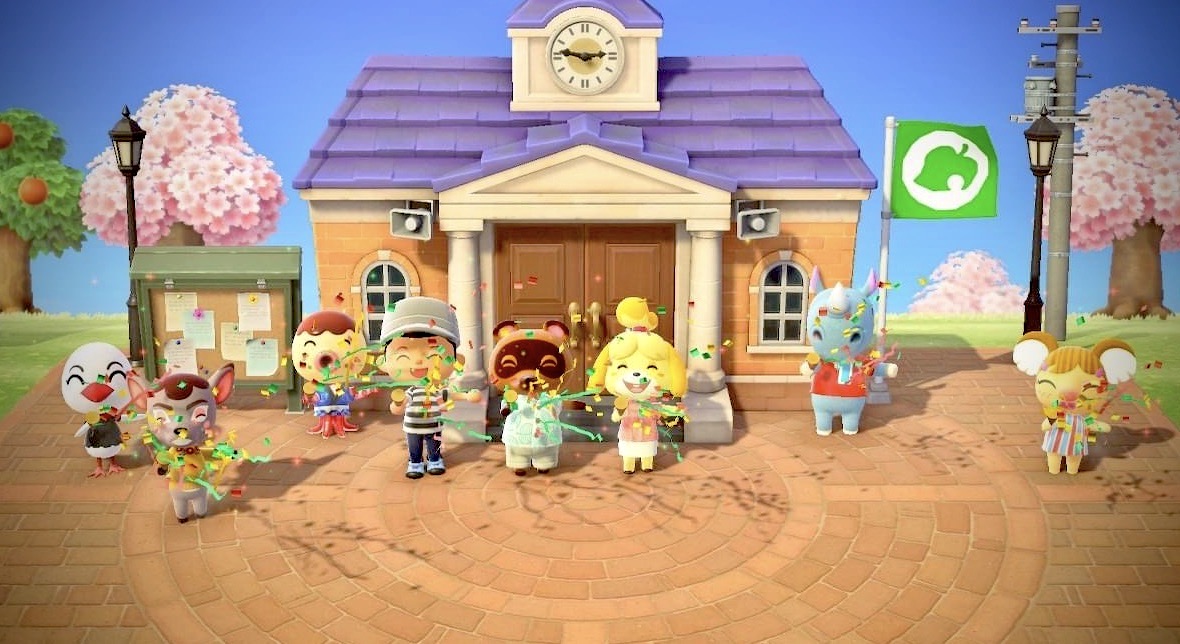 Within the recent Nintendo investor meeting, it was revealed that Animal Crossing: New Horizons reached 26 million sales, allowing the series to reach 60 million sales worldwide.