Earlier today, Nintendo gave us a surprise announcement. Releasing on September 20, 2019 for $199.99 USD you will be able to purchase the new Nintendo Switch Lite. The system will be releasing in three different colors: Grey, Yellow, and Turquoise.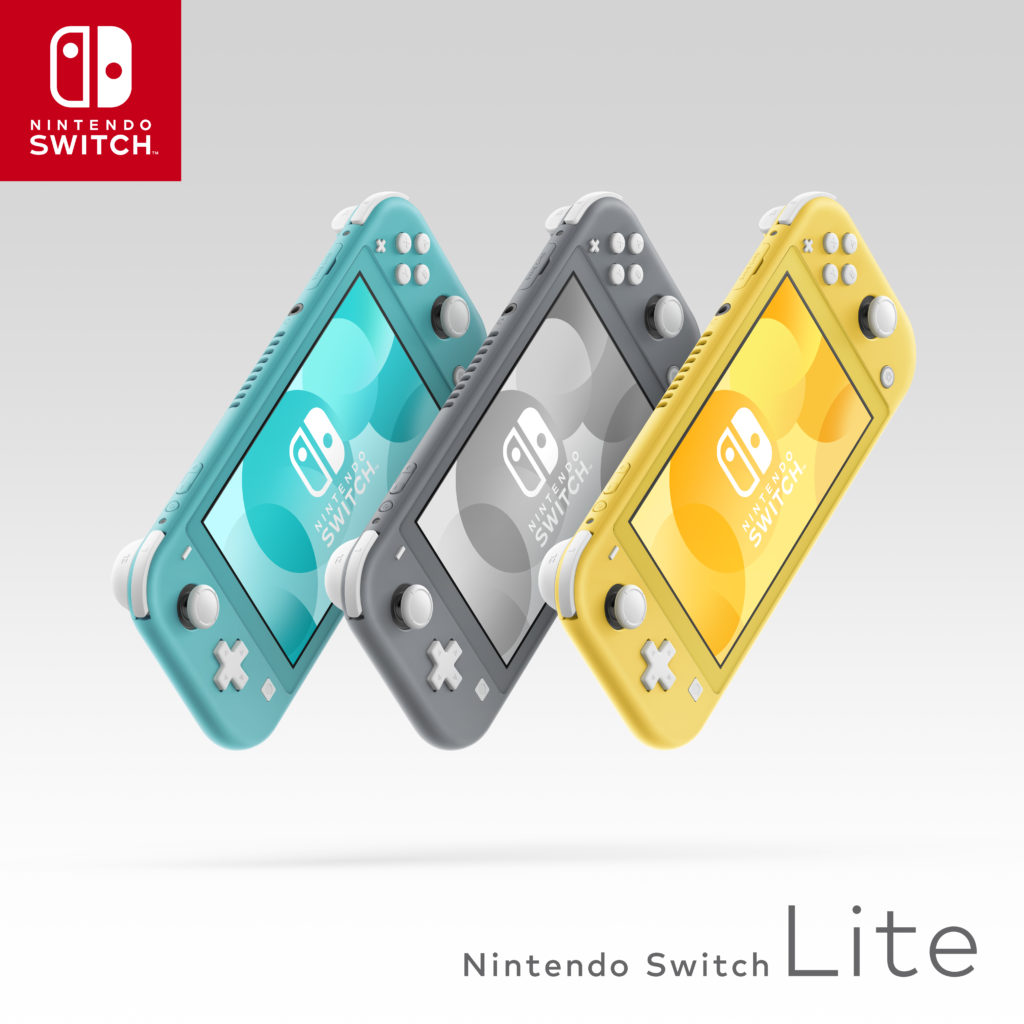 As a way of differentiating it from the original Switch, it comes with a 5.5in screen and has better battery life than the original Switch. It does lose some of the Switch lines main sell-points, that being it's dockability. With the Switch Lite, you will no longer have the ability to play the system on the TV and for certain games that require motion controls, like 1-2 Switch, you will need a second set of Joycon controllers. The Switch Lite, has it's Joycons attached to the system, swaps out buttons on the left side for a traditional D-Pad and loses HD rumble, kickstand, and the IR sensor.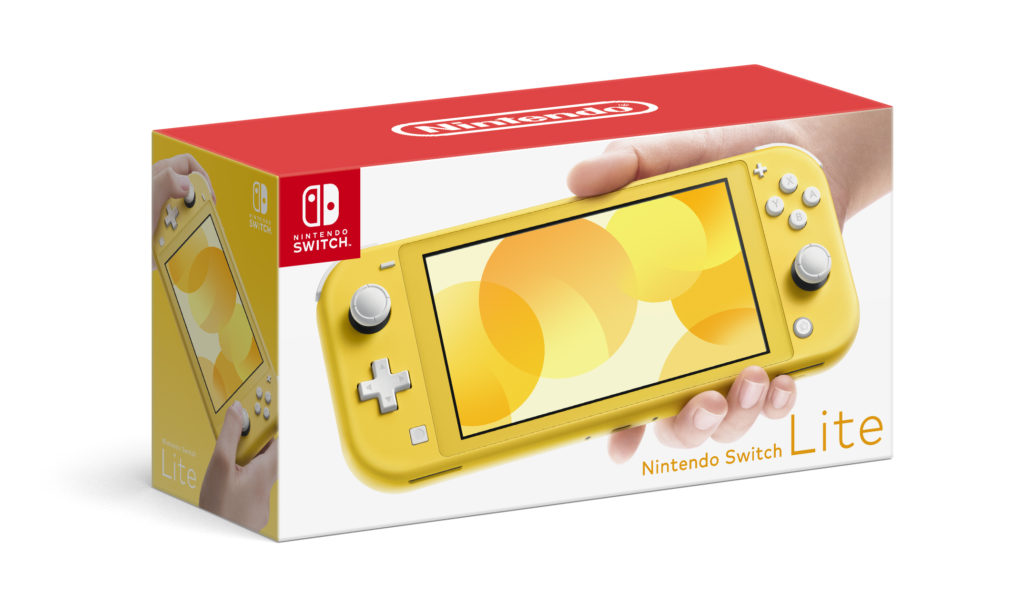 All in all, this system seems to be geared to those who mainly want to play the Switch in handheld mode, but it doesn't stop them from linking up to the original Switch. It is a fun and welcomed system into Nintendo's growing console family. Are you going to be picking this one up? Let us know in the comments below.
[Source: PR Email from Nintendo of America]