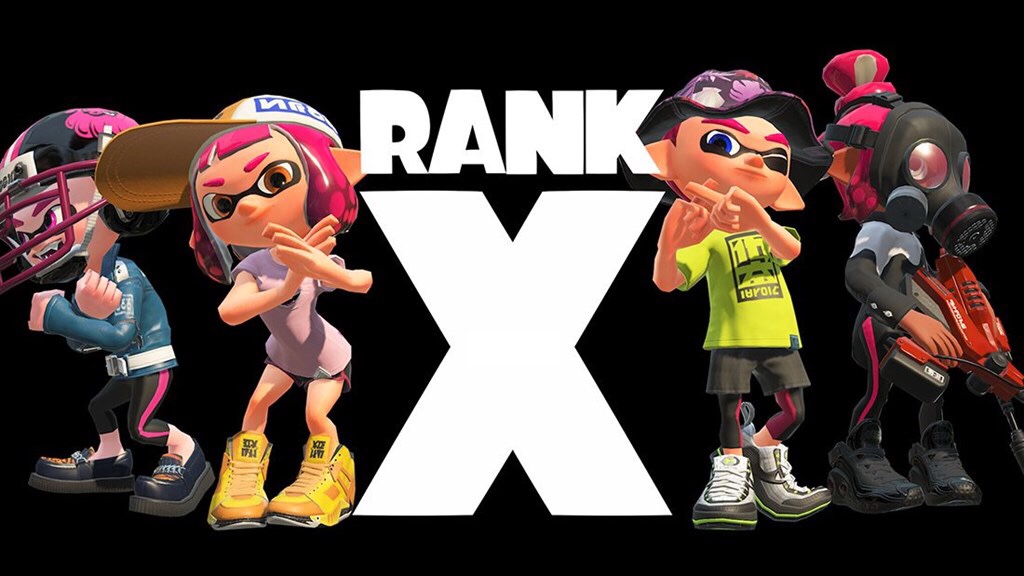 Hello Squids and Kids,
Just wanted to take some of your time to let you know that the new 3.0 version of Splatoon 2 is dropping tonight at 9pm EST. The Squid Research Lab is keeping everything fresh for all of us. Splatoon 2 just keeps getting bigger and better with all of the updates. So if you haven't jumped in now may be the best time.
What's included in the Update
We are getting over 100 pieces of new gear, some from Splatoon 1 and some new gear just for Splatoon 2. We are getting new songs, and a new rank system called Rank X for all the crazy Splatoon players out there that can't accept S+ ranks, and also Callie is returning tonight!
For all of you just wanting to get to Rank X and not play again, at certain times Nintendo will reset all the Rank X people and they will stay Rank X if they have played enough or they will drop down to S+9 which I don't know why that is bad, but then again I am an A type player, but you get the idea. The first time Nintendo will do that is May 31st, so go work at your skills and get to Rank X in Splatoon 2 and tell me how that feels, cause I won't ever get there.
Also dropping tonight is the old favorite stage of mine from Splatoon 1, Camp Triggerfish. With another 4 weapons to continue to open up possibilities and keep the rotation fresh on maps and weapons.
What are your thoughts?
Are you excited about these free updates to Splatoon 2? Are you excited about the future Octo Expansion pack that will be dropping later in the future? Let us know your thoughts, and keep checking out Nintendo Fuse for all your Splatoon enjoyment.