In case you missed it, Pokémon GO just celebrated its first birthday on July 6, The game's developer, Niantic, has been hard at work as they attempt to make the game new again by adding additional modes, special Pokémon, and extra features. They also just surpassed 750 million downloads of the game, which also caused some additional celebration from the smartphone developers.
Their recent in-game Solstice Event, which began on June 13, featured Fire-type and Ice-type Pokémon along with large XP bonuses for accurately tossing Poké Balls. During the event, Lucky Eggs were also discounted in the in-game shop. 
Soon after the event, gyms went down in preparation for the game's biggest update yet. After the maintenance period ended on June 29, Raid Battles were introduced as a new cooperative gameplay experience that encourages you to work with other Trainers to defeat an extremely powerful Pokémon known as the Raid Boss. Once the Egg timer on top of a Gym counts down, you and up to 20 other Trainers can compete to take down the Raid Boss within five minutes. If you succeed, you can get Rare Candies, Golden Razzberries, and/or two types of Technical Machines—Fast TMs and Charged TMs.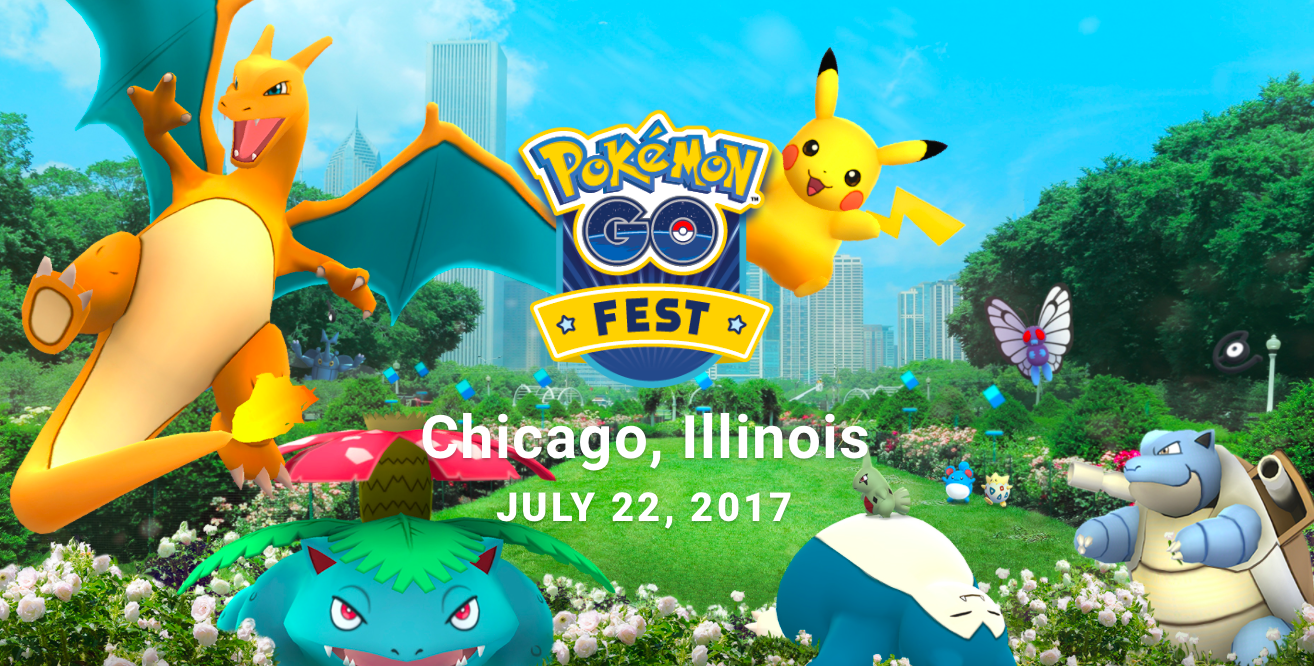 Niantic also hosted their first event in Chicago's Grant Park on July 22, which they simply called Pokémon GO Fest Chicago. Even though it did not go well as planned, there were increased Pokémon encounters, in-game challenges, an in-app medal, special Pokéstops, team lounges around the park, and tons of opportunities for great photos. According to the Pokémon GO website, more events are coming:
"European Trainers can look forward to Pokémon GO celebrations hosted across the continent from June through September in partnership with Unibail-Rodamco shopping centers. We'll be posting a complete schedule for these events very soon. Also, The Pokémon Company is organizing 'Pikachu Outbreak', a Pokémon event in Yokohama, Japan, in August where they're exploring a unique Pokémon GO experience. Stay tuned for even more details surrounding each of these events in the coming weeks."
Niantic certainly wants Pokémon GO to become what it once was last year, when it was brand new and incredibly exciting. However, it is clear that many have moved on to other games since then. Even with over 750 million downloads and Raid Battle update, I rarely see people playing anymore.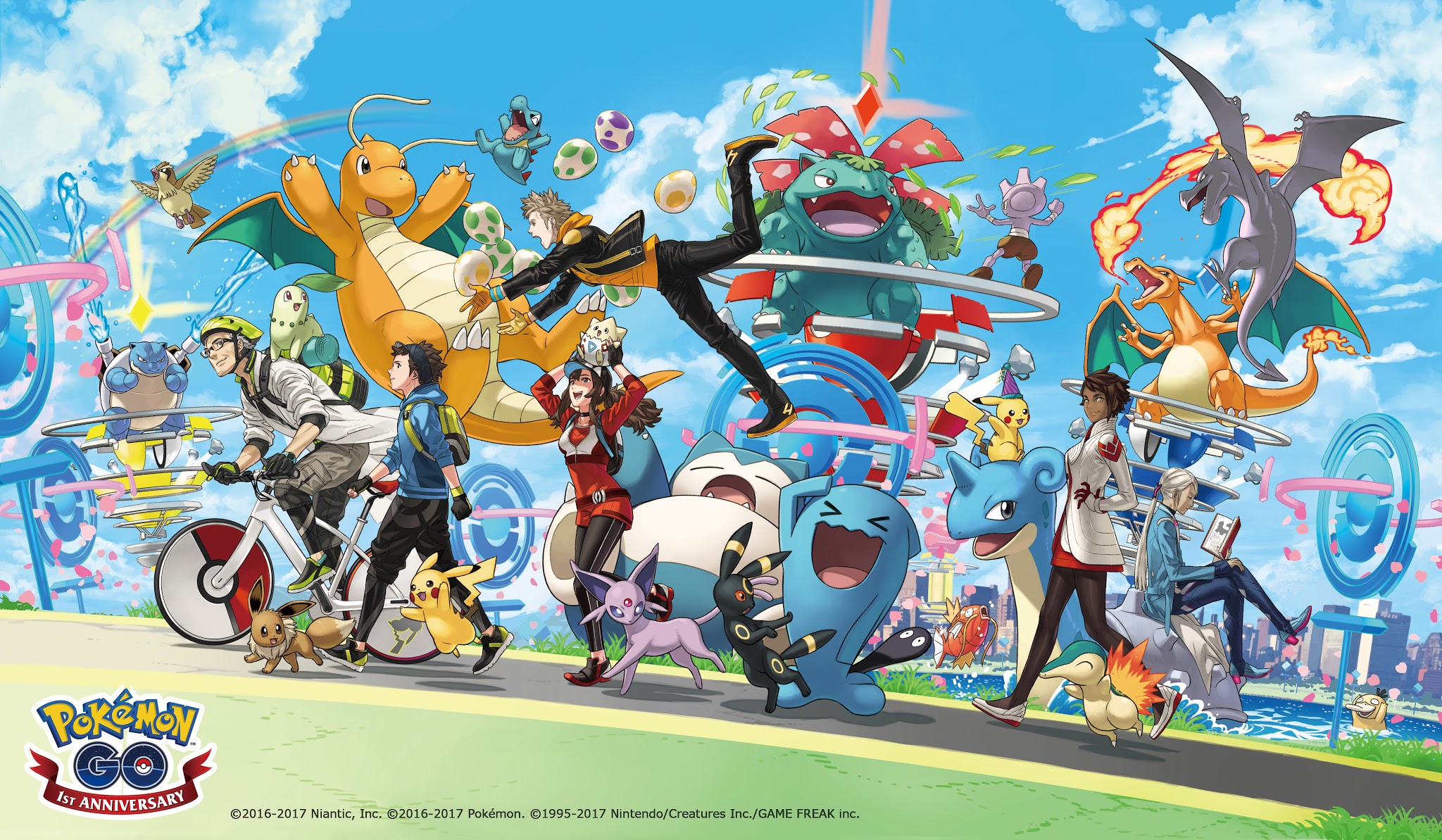 Clearly the world has moved beyond Pokémon GO. A quick search through your smartphone's store will show there are many other games rising to the top of the charts. You can even find many online games such as online slots games that can be played from mobile. The world that was once filled with wannabe Pokémon Trainers have found something else to keep them busy.
There are some smartphone games that have staying power, though. Titles like Clash of Clans, Minecraft: Pocket Edition, Bloons, and Geometry Dash are just a few that are always near the top of the charts. What keeps them up there, while games like Pokémon GO spike and fade away, even with continued support and updates? If I knew the answer to that question, I would certainly be making games instead of writing about them.
Nonetheless, I think one thing they have all done well is to build up a community around the game. That was certainly the goal of  Pokémon GO, and for a while, it was working. Unfortunately, over time, we all realized it was really just a single-player game with other people. True multiplayer is something the game lacked for a long time, and in some ways, is still lacking. I am still waiting on the in-game trading and friend-battles, which may help Niantic get closer to what the game could have been all along.
Do you think Pokémon GO will ever achieve the status it once had in our culture? Will the recent updates make a difference? What do you think? Let us know in the comments!
Steve is the Senior Editor of NintendoFuse and co-host of the NintendoFuse Podcast. He's been a Nintendo gamer since age 6 and has been on staff with NintendoFuse since 2008.