Out of nowhere, the Pokémon Company has officially revealed the release dates for the two upcoming, Sinnoh-related Pokémon releases.
Pokémon Brilliant Diamond and Shining Pearl, the remakes of the 2006 Diamond and Pearl games will be releasing this November 19, just in time for the holidays.
There will be a double pack, as well: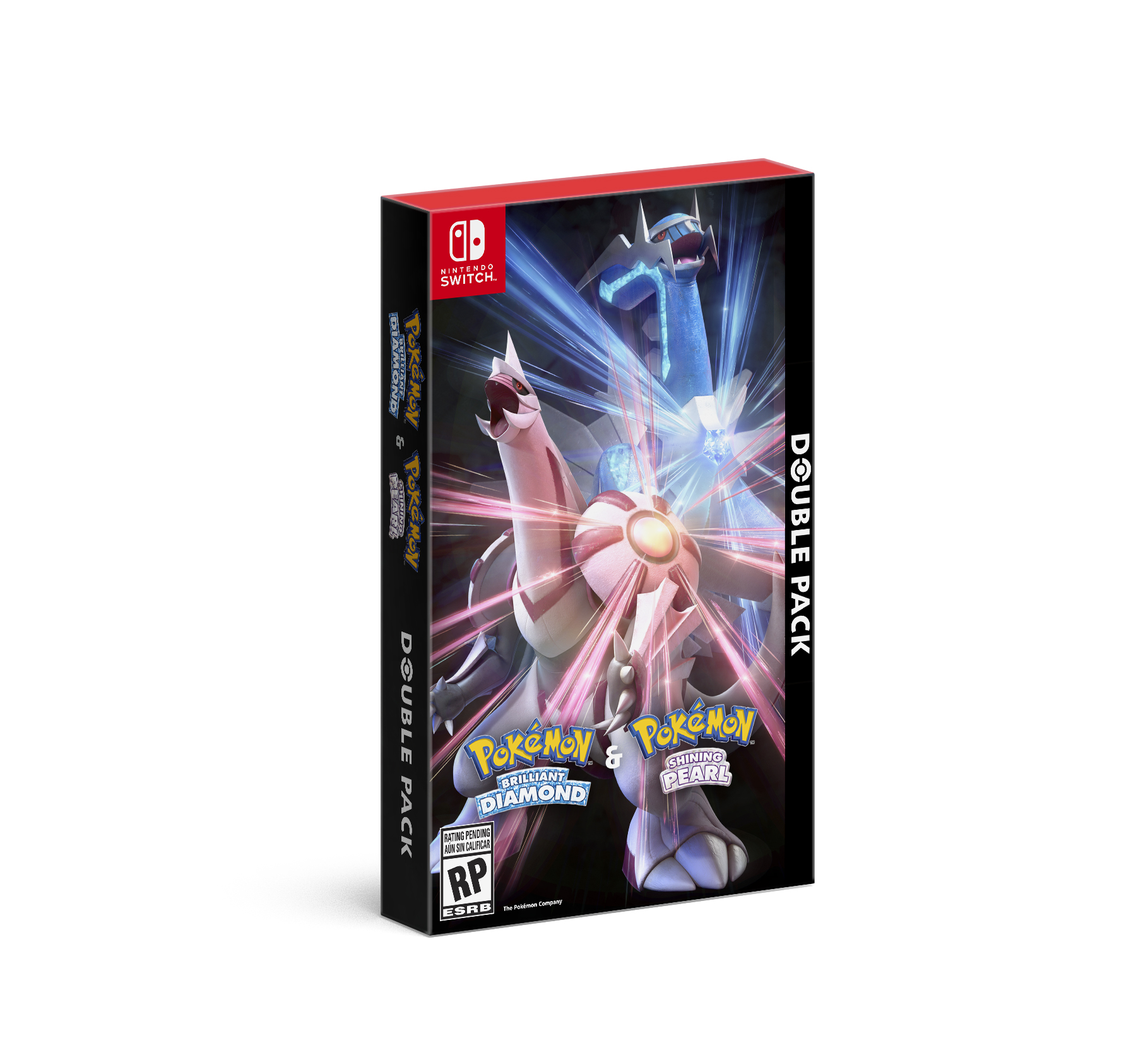 Pokemon Legends: Arceus, the upcoming prequel, open-world RPG set in the Sinnoh region has a release date of January 28, 2022.
Both games are available for pre-order. It's worth noting that ILCA is developing the Diamond/Pearl remakes while Game Freak is developing the new, ambitious Legends game.
Check here for all the info on these upcoming titles, so far!
Dave's first Nintendo platform was the GameCube when he was age 7; however, he was introduced to Nintendo through Duck Hunt on NES.