One type of Switch game, according to IGN, is getting more and more popular among Switch gamers. That is the board game. The release in December 2018 of the much-acclaimed Carcassonne (released by Asmodee Digital) is indicative of said trend.
"We see Nintendo Switch games as a great companion to the tabletop experience," explained Asmodee Digital CMO Philippe Dao. "The Switch console has the ability to facilitate social interactions between players, which is the foundation of most board games. That, coupled with the Switch's mobile capabilities, makes it the natural new home for a majority of our board games."
For that reason the Switch is also a natural home for card games. That's because the dynamics involved in playing them largely mimic those of board games. With that in mind we at NintendoFuse have made a listicle of the top board and card games on Switch aside from Carcassonne.
Board Games
Catan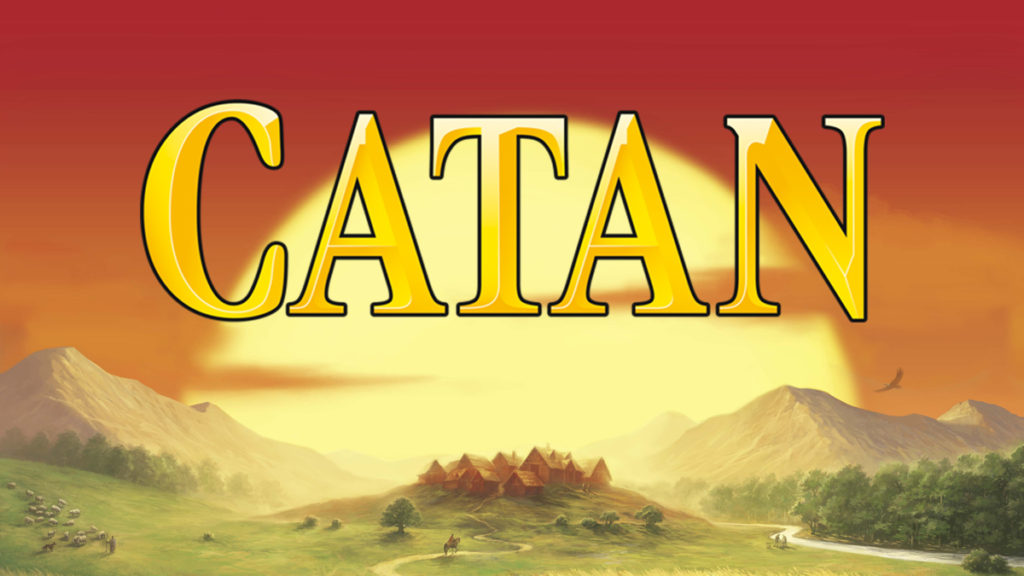 Catan is an adaptation of the board game classic The Settlers of Catan. The Switch version, released in June, retains the same premise of the original: score the most points by creating settlements and cities, building roads, trading resources, and blocking other players from scoring points themselves. This version also offers all sorts of customization, including changing the number of points needed to win and adding a timer to speed up gameplay. Despite these added features Catan stays true to its board game roots, which is why it has received the same acclaim as its board game predecessor.
Pandemic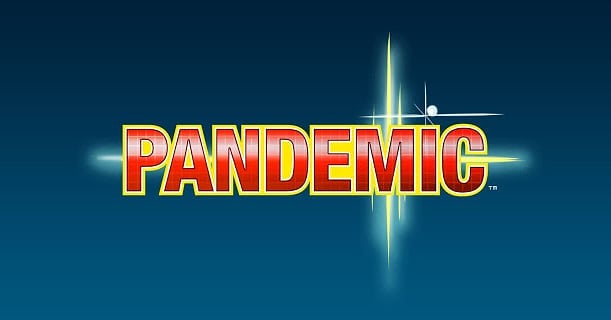 Last August Nintendo Switch rolled out 31 new games, and Pandemic was one of them. Like its eponymously titled original the Switch version tasks players to find a cure for four diseases that could cause human extinction. It keeps the same cooperative nature of the classic board game, as the fate of humanity depends on you and your friends. Like the board game Pandemic on Switch is loads of fun, and is a definite must-play.
Monopoly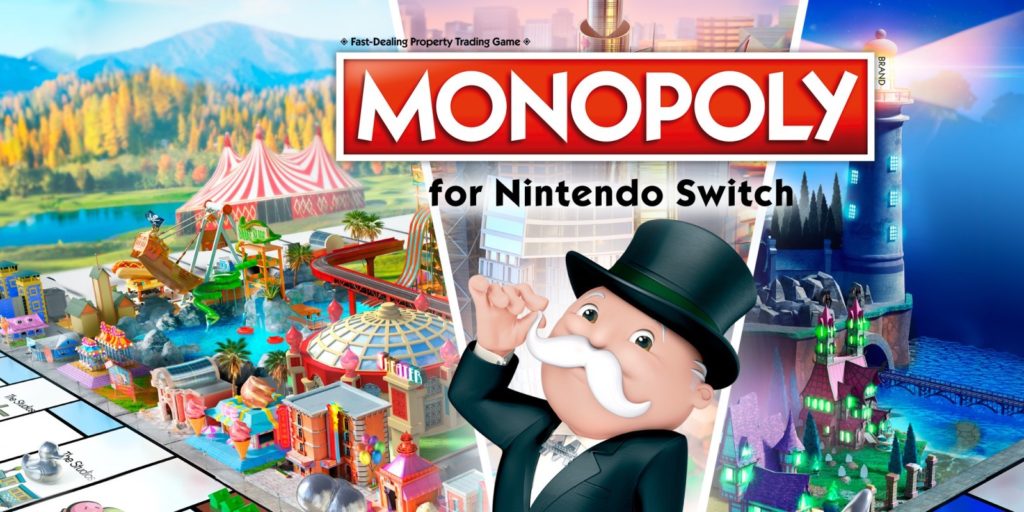 Monopoly has long been a popular board game worldwide. Its same-titled Switch lets you play using any of the original game's six official House Rules — but on beautifully rendered 3D boards. Monopoly on Switch also offers a few twists, like goal-centered playing sessions for faster games and new Action Cards that'll move you around the board and penalize other players. These twists make an already enjoyable game even more fantastic.
Card Games
Lightseekers
Lightseekers the card game is basically Magic: The Gathering Lite, as it is also a duel-style card game. In Lightseekers you use cards to score points and eliminate other cards, but sans the same strategic depth of its more popular counterpart. It is nonetheless fun and challenging. Lightseekers on Switch is the same way. What's cool about this Switch version is that you can scan your actual Lightseekers cards using a mobile app and add them to your video game deck. Even cooler is that the video game is available on PC and mobile, making cross-platform play possible.
Extreme Poker
Extreme Poker is the Switch version of the popular card game. Whatoplay describes it as the new standard for poker games for poker lovers, as it features standard poker gameplay, as well as options for offline and online gaming. Either way, the games are fast-paced, and easy to play. This faster pace reflects a larger trend of how online poker players can now play fast-paced poker on the internet. The Sit & Go tournaments on partypoker last less than an hour, which allows players to compete multiple times during a session compared to both traditional online games and actual card games. Extreme Poker allows that, too, which means it'll appeal to many poker aficionados who also play on Switch.
Eternal
Eternal on Switch is unique in that it isn't based on a physical game. It is, however, a nod to Magic: The Gathering and even Lightseekers. Eternal is a duel-style card game, the objective of which is to reduce the other player's health to zero. This is done by using cards to, among other things, cast spells on and summon units to attack your opponents. All told Eternal is an excellent game, and one of the best card games on Switch.
---